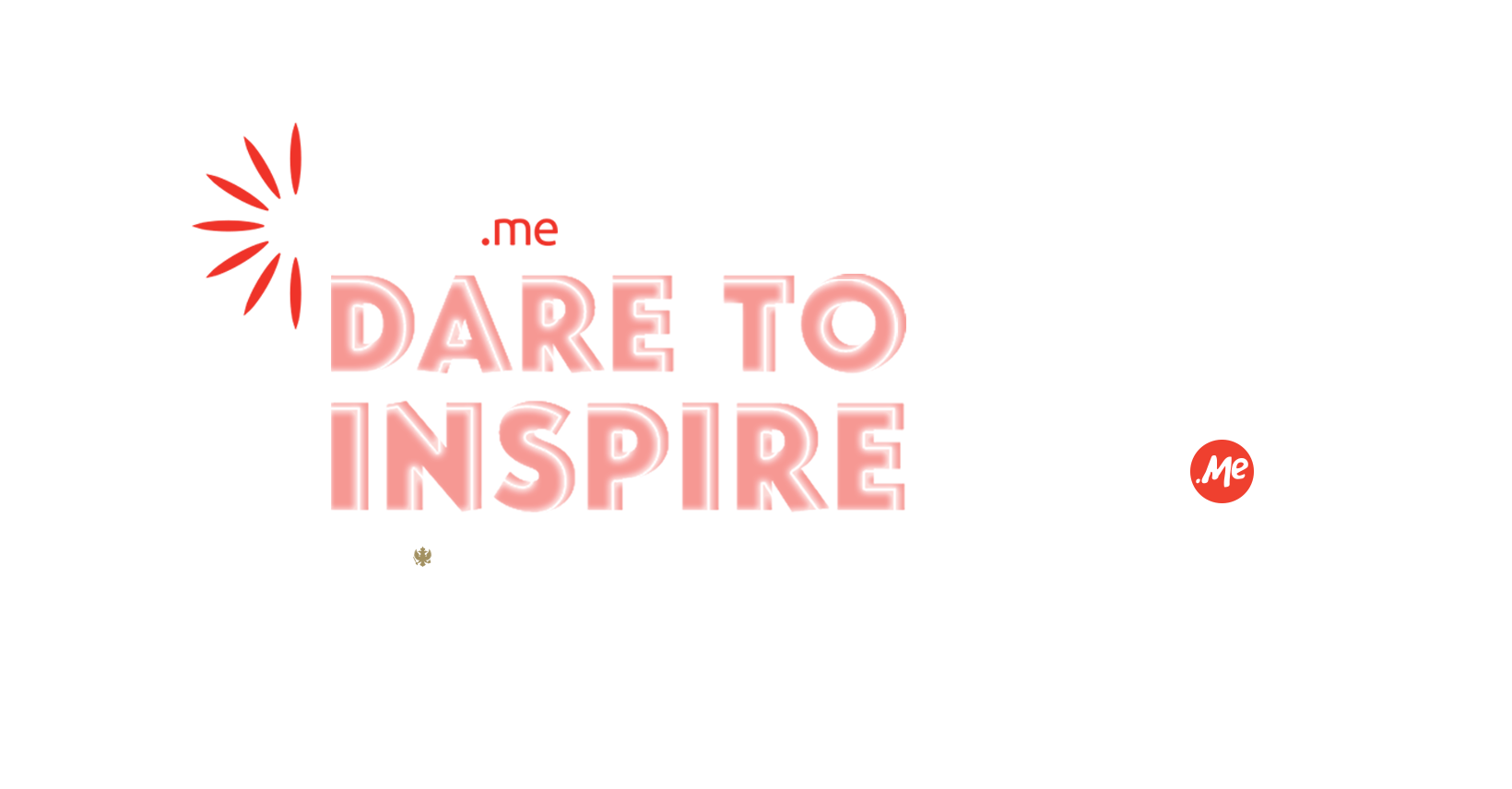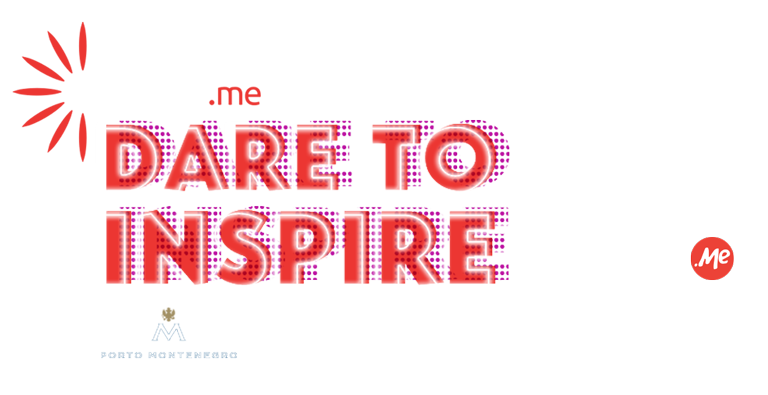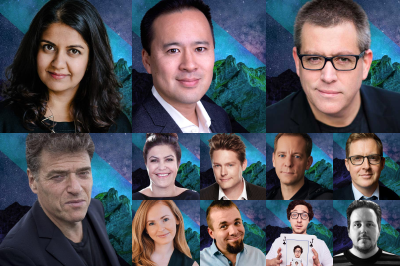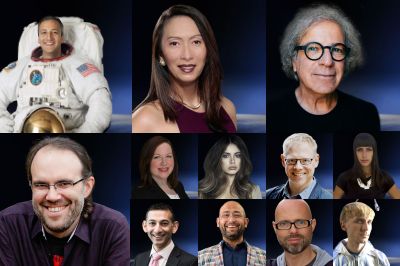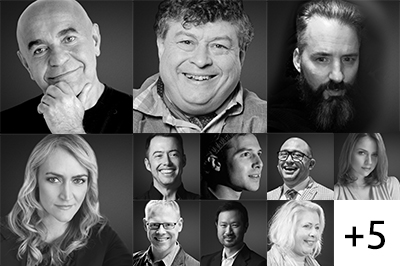 What They Said About Spark.me
Spark.me is like a 'Who's Who' event! After I presented, I spent the day visiting sites up and down the coast of Montenegro with good friends. It was breathtaking! I originally said "no" to the organizers. I'm glad they changed my mind.
Brian Solis
Spark.me is becoming a world-known conference. In America, there's buzz about you. People are hearing about it.
Mark Schaefer
If events were an oasis, than Spark.me would fit the bill perfectly – it's a wonderful off the beaten path gathering of bright and curious minds mixed with fantastic networking complete with the gorgeous backdrop that is Montenegro.
David Armano
Spark.me is the centre of gravity for the startup ecosystem in Central and Eastern Europe. The quality of content, startups and attendees was impressive as it was informative.
David Raskino
I had a fantastic experience at Spark.me in beautiful Budva, Montenegro. Impeccable organisation! Great to meet many inspiring people, and discover such a fabulous place.
Dhiraj Mukherjee
I had a great time speaking at Spark.me in Montenegro. Lots of great questions. Super impressed with all the smart people here.
Boyd Multerer
I wasn't paid to speak at Spark.me, but I came home considerably richer. From the conference content; from the wonderful people I met – and from having discovered the hidden treasure that is Montenegro.
Rory Sutherland
Don't miss out on the opportunity to be a part of Spark.me! You get to engage with some of the most passionate, interested, and interesting participants and with a terrific speaker community. Spark.me team ensures every aspect of your experience is first class and Montenegro is the perfect backdrop for a once-in-a-lifetime trip.
Denise Lee Yohn
Best conference of its kind in Europe. A pleasure to speak here, to be among the best in the industry and to connect with so many of our future business leaders.
Gloria Roheim McRae
I had an amazing time at Spark.me! Montenegro is a beautiful place with awesome folks.
Marvin Liao
Montenegro is one of the most beautiful places in the world, and the Spark.me organizers make sure all of the speakers get to experience what the area has to offer. We spent four days at an beachfront resort, swam in the Bay of Kotor, and went for dinner and drinks in Old Town. I didn't receive a speaker fee, but I met fascinating people (speakers, organizers, and attendees) in my industry, and already hope to go back. If you get the chance to speak at Spark.me, say YES! You'll be happy you did.
Kerry O'Shea Gorgone
It was a great pleasure delivering a keynote on 'Globalizing Montenegro' at Spark.me.
Pankaj Ghemawat
Thanks so much to the Spark.me team for inviting me and showing me their beautiful country. I had amazing time speaking at the conference and meeting everyone involved.
Veronica Belmont
Loved being with the beautiful peeps at the Spark.me conference! We hugged our way to paradise.
Dr. Max McKeown
Spark.me is an intimate conference curated and hosted with love and craft. Go for the seaside beauty, stay for the people.
Aza Raskin
Please have me back, please have me back, please have me back!
Dave Birss
What a great audience at a great location in Montenegro! Thanks for having me.
Mike Massimino
Spark.me is not just a top Montenegrin conference, or even a top European conference, it's without a doubt a world-class event with some of the coolest speakers and the most amazing audience I've come across.
Alf Rehn
Spark.me is the SXSW of Southern Europe!
Danica Kombol
Spark.me was brilliantly organized. Big 'thanks' to everyone involved. And, if you, professional speaker-friends, ever get invited to Spark.me – do go, it's worth it!
Timo Vuorensola
I was so excited to speak to entrepreneurs and startups at Spark.me. Great crowd, great energy.
Amy Guttman