Grab this unique opportunity to be one of Spark.me's brand ambassadors. Share your love for all things sparkling with your community, and win a ticket and accommodation for Spark.me 2019 conference!
Spark.me conference is designed to inspire you, to ignite your imagination, and to help you find YOUR spark – the one thing that makes you special, that one idea that will make you stand out from the crowd, along with the people you need to know to make that happen. We invite you to use your voice and your platform to share the Spark.me experience with your followers and help us ignite sparks in people and places we could not reach on our own.
Who are Spark.me Ambassadors?
Spark.me Ambassadors are people who share our interest for the opportunities Internet and new technologies offer and are passionate about telling the world all about them. We are looking for influential storytellers regardless of the medium they use to reach their audience. Every year we pick a select number of bloggers, vloggers, and podcasters as Official Spark.me Bloggers and an additional number of influencers that commit to sharing the Spark.me story though their own unique ways.
Official Spark.me 2019 Bloggers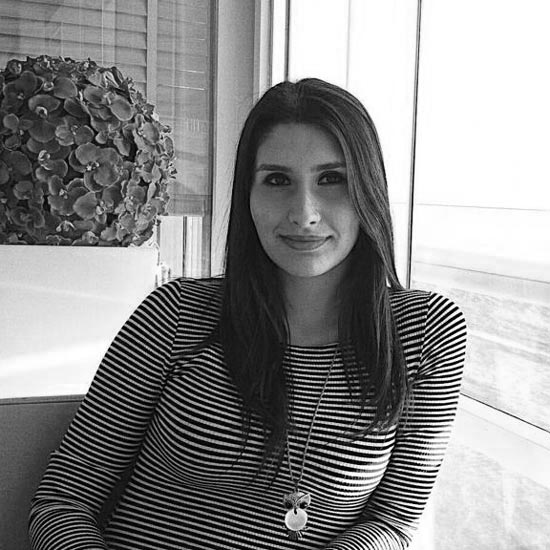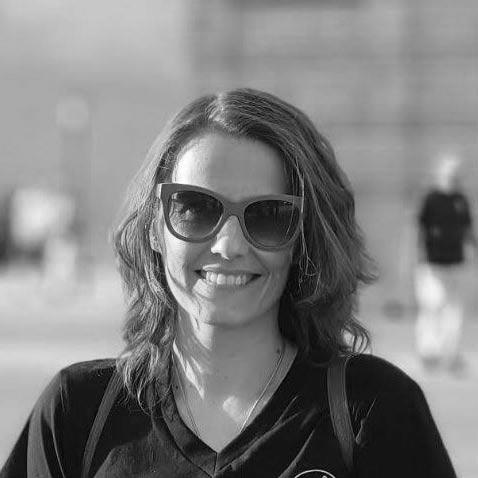 Hana Kazazović
Bosnia and Herzegovina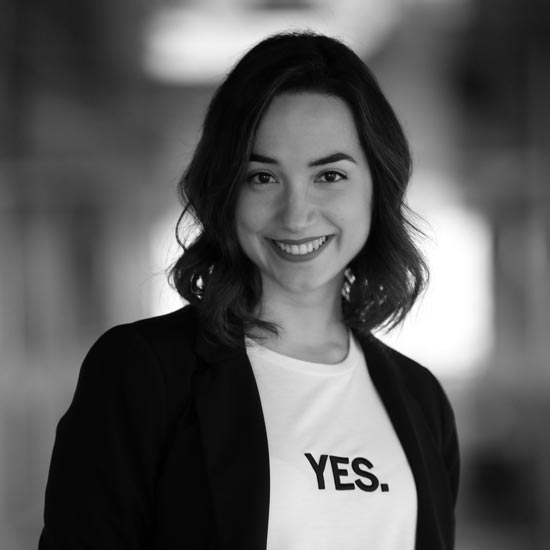 Tea Tipurić Zavacki
Croatia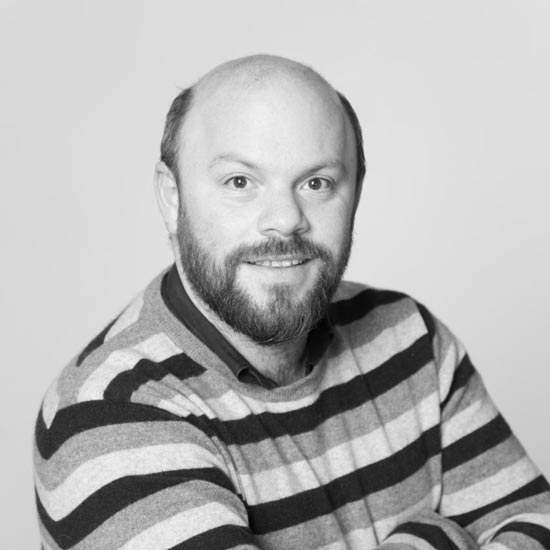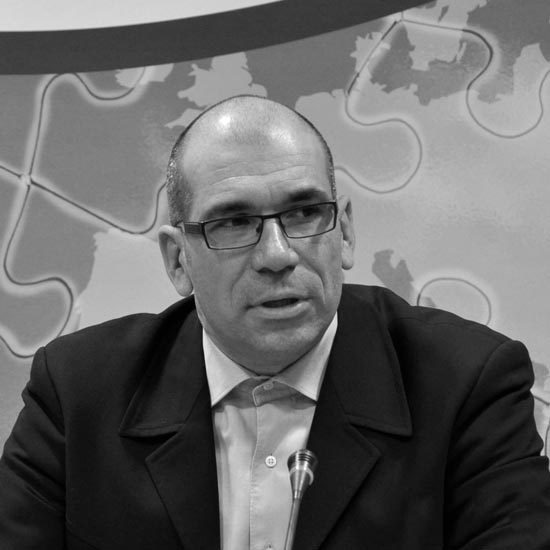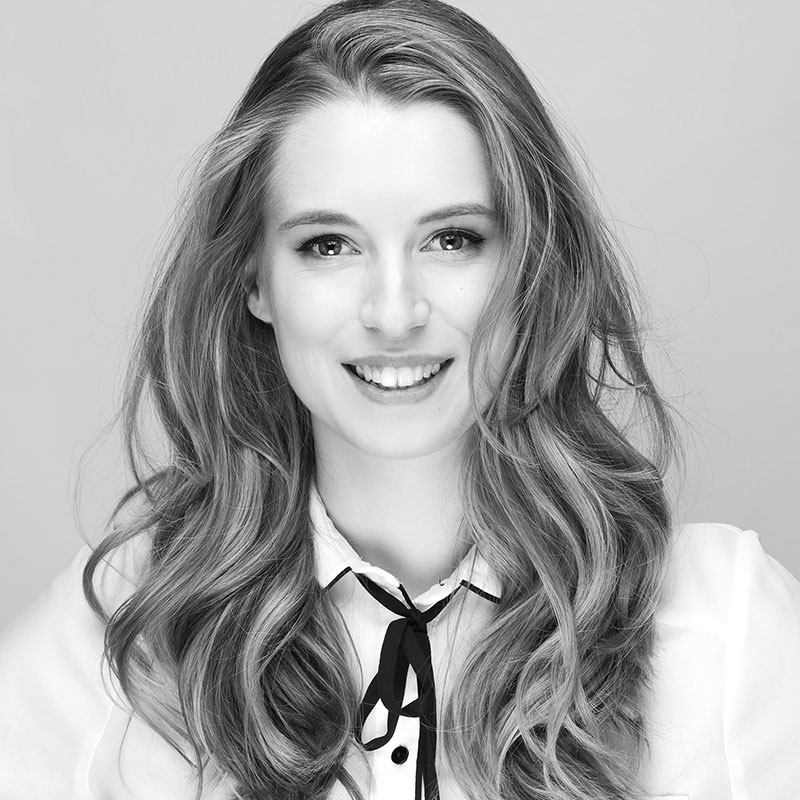 Want to become a Spark.me 2019 Ambassador?
If you are an influencer with a unique idea on how to share the Spark.me story with the world, we would be happy to hear all about it! 🙂 Reach out to us at [email protected]